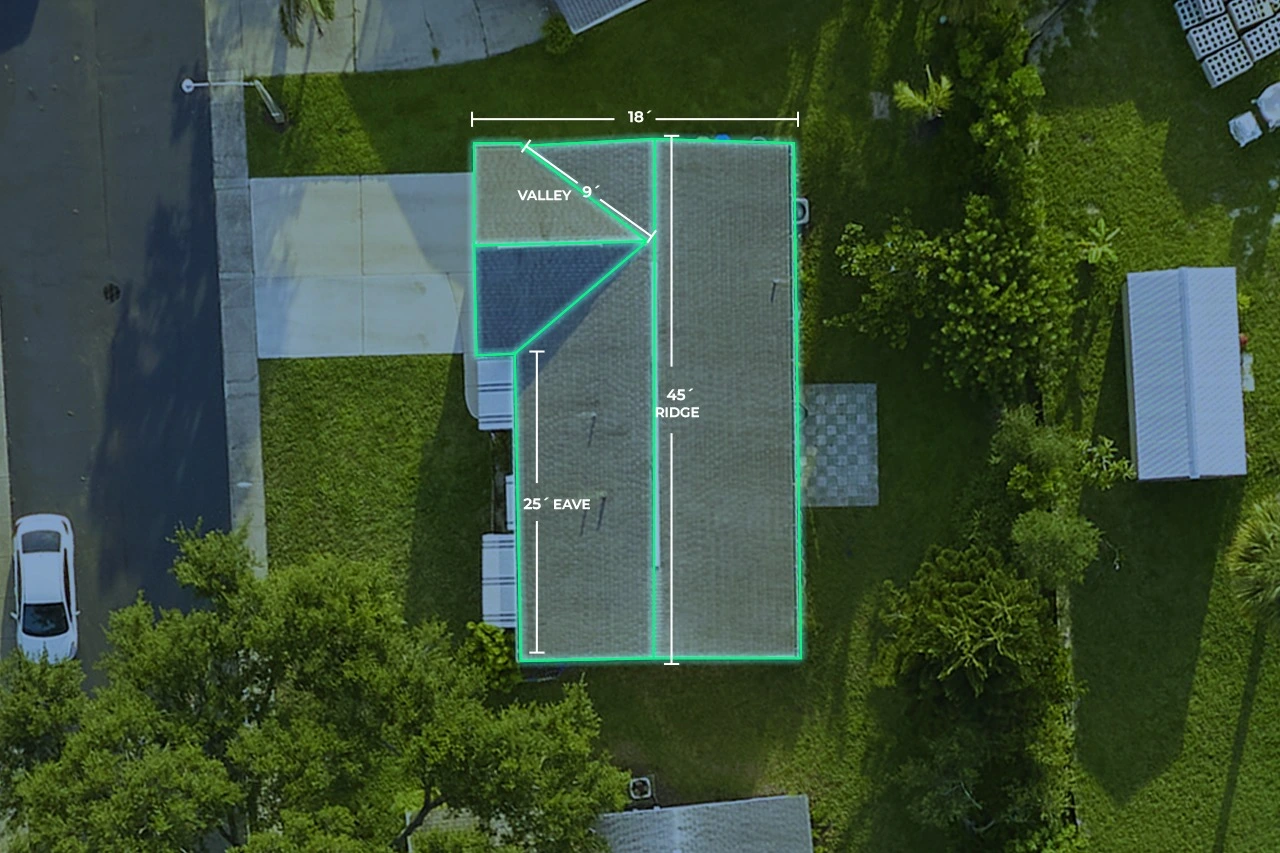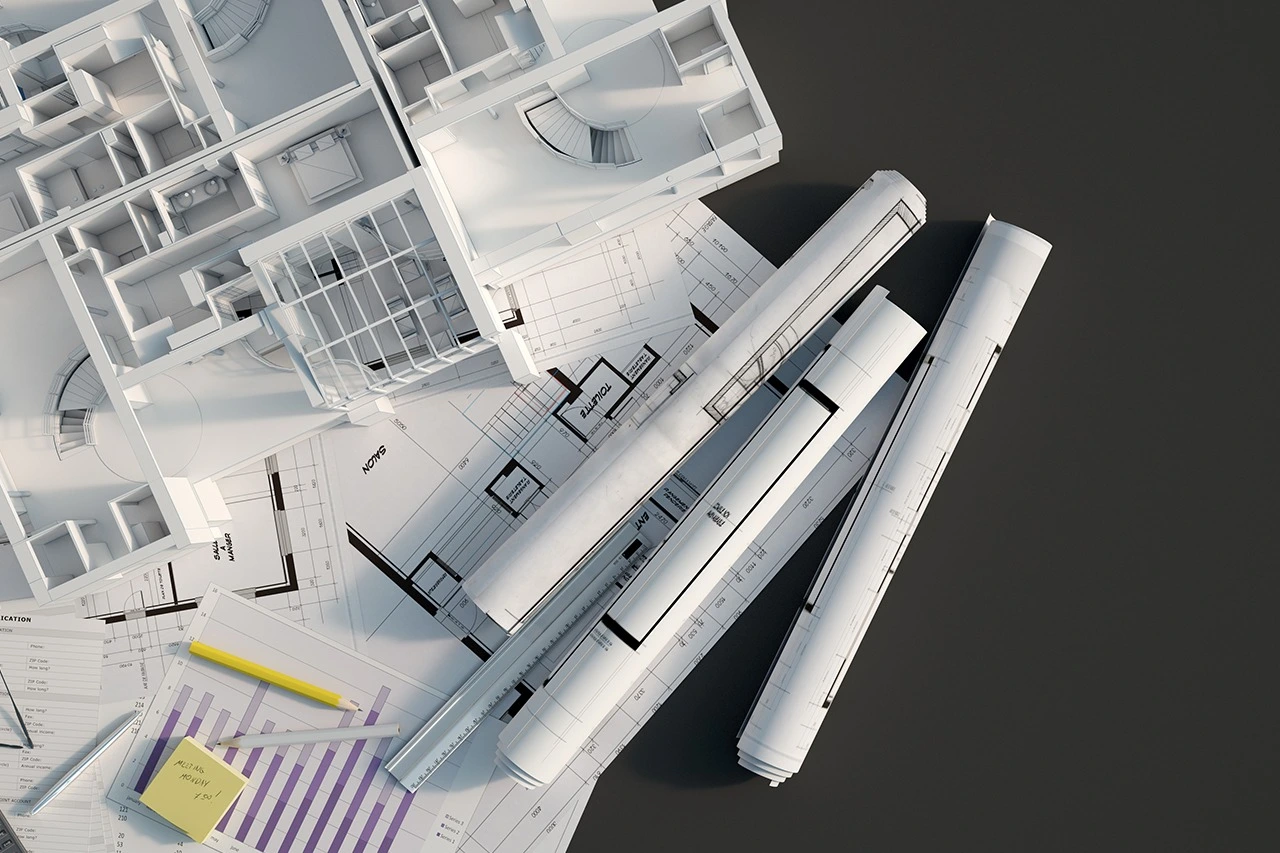 Xactimate Sketching & Estimating Services
For your roof and wall orders you will receive a Xactimate ready .ESX file that includes measurements, area in square footage, roof pitch, accessories, etc.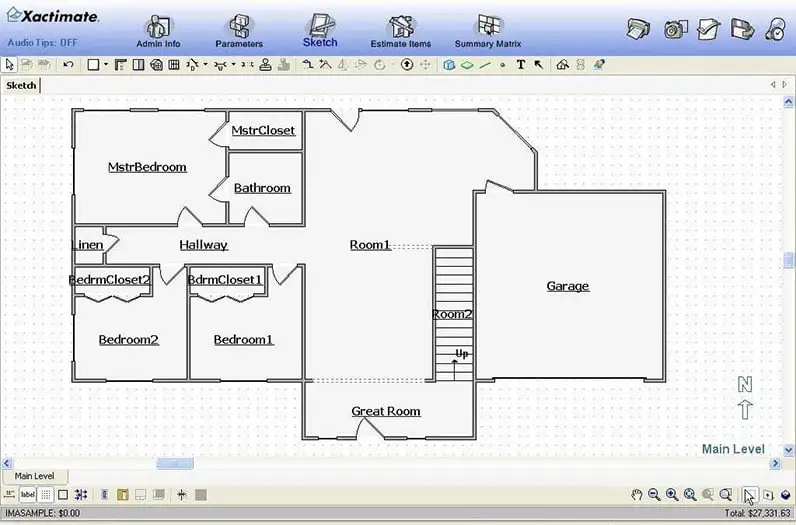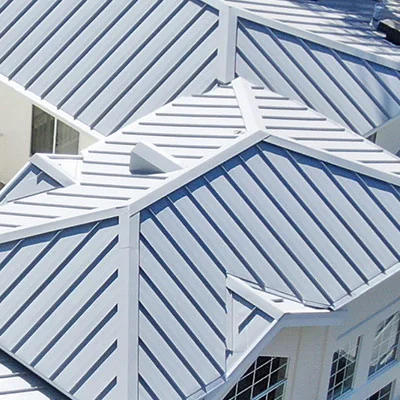 Fast Checkout. Great Savings.
Save $2 on every order you submit with selected Skyview Packages.
Check for Coverage and Cost
Send us the address of the job. We will review it and get back to you with a final cost and turnaround time as soon as possible.