Metal Roof Estimating
We'll help you estimate how many metal panels and material you need for your next roof or wall project. Our reports include 2D & 3D sketches, measurements, panel lengths and quantity cutlist, accessories, flashing, and fasteners.

Turnaround time: within 24 hours
Reports start at $30.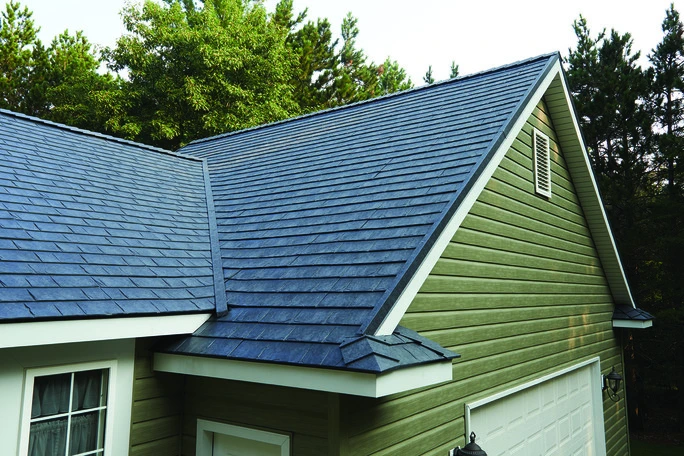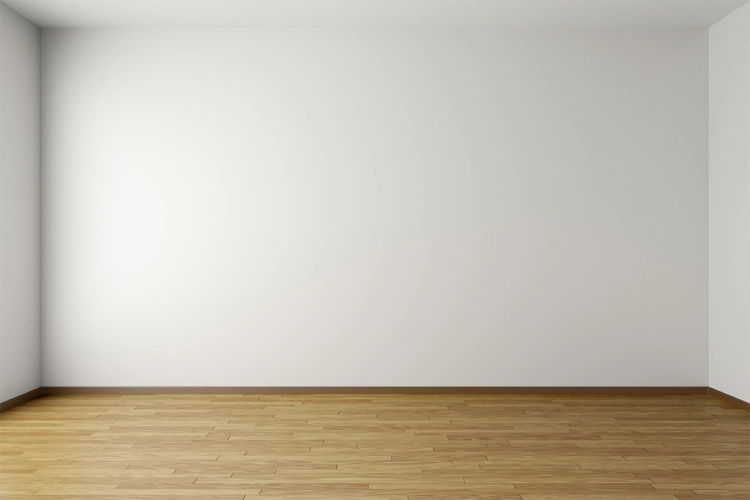 Fast Checkout. Great Savings.
Save $2 on every order you submit with selected Skyview Packages.